Calcite
This collection presents mostly « rare gems » or « collector gems », more often not used in jewellery because of rarity or hardness. Rarity is due to  the quantity available, or a rare color, source or inclusion, or the difficulty to cut the rough into a faceted gem. Microphotographies are taken with an old Olympus microscope and an iphone. These gems are not for sale, but some extra specimens may be available. The collection is visible but stored in a specific location, so please contact me for an appointment.
Calcite is a classic very common mineral, maybe the first that every young collectors find or get into their collection. Some members of the group are famous like Rhodochrosite and Smithsonite. Here are some very rare and top color variants.
https://www.gemsociety.org/article/calcite-jewelry-gemstone-information/
---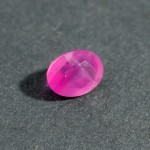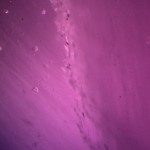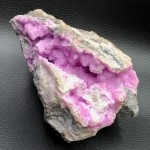 Cobaltocalcite is rare and even more as gem. This specimen comes from Spain and even a bit cloudy it has an exceptional color saturation.
---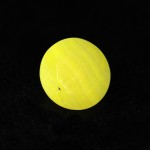 The rare yellow Smithonite contains cadmium and comes from only one location in the world, Masua, Sardinia, Italy. This mine is now closed!
---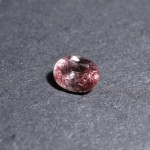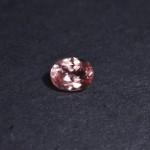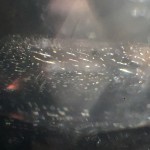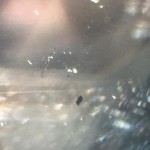 Rhodocrosite is mostly opaque. Faceted specimen are extremely rare because the stone has a perfect cleavage and is one of the most difficult to cut.
This specimen is even more unique as it comes from one of the best source the famous Sweet Home Mine, Alma Colorado, now closed, and present the best color and exceptional « flawless » clarity, brilliance is amazing for the specie. View of  « finderprint » and  « two-phase » inclusions .
0,41 ct
https://www.gemsociety.org/article/rhodochrosite-jewelry-and-gemstone-information/
---
---
---