Calcite
https://www.gemsociety.org/article/calcite-jewelry-gemstone-information/
---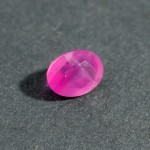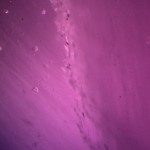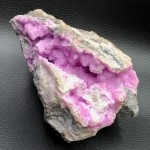 Cobaltocalcite is rare and even more as gem. This specimen comes from Spain and even a bit cloudy it has an exceptional color saturation.
---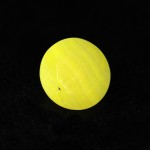 The rare yellow Smithonite contains cadmium and comes from only one location in the world, Masua, Sardinia, Italy. This mine is now closed!
---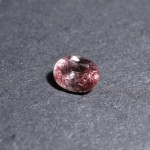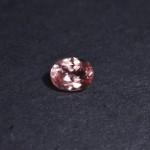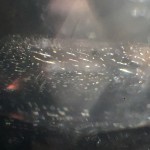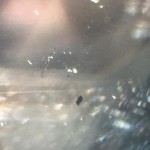 Rhodocrosite is mostly opaque. Faceted specimen are extremely rare because the stone has a perfect cleavage and is one of the most difficult to cut.
This specimen is even more unique as it comes from one of the best source the famous Sweet Home Mine, Alma Colorado, now closed, and present the best color and exceptional « flawless » clarity, brilliance is amazing for the specie. View of  « finderprint » and  « two-phase » inclusions .
0,41 ct
https://www.gemsociety.org/article/rhodochrosite-jewelry-and-gemstone-information/